Small Business Consulting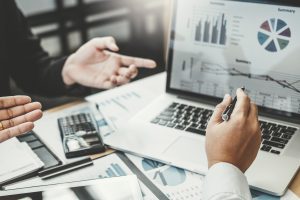 Small Business Consulting
We can help your business identify areas negatively affecting profitability and growth and develop solutions that are practical and technically sound.
As business consultants, we provide solutions that turn your  company's administrative and operational needs into business opportunities. We can examine your company process and determine the most tax advantageous business entity structure for  your company.
Using our analytical skills, we can deliver a financial plan that works for you by  breaking down your income, expenditures and financial data. Our goal is to add value to your  business by promoting efficiency and cost-effectiveness and ensuring your organization is in  compliance with local, state and federal tax filing requirements. 
In addition to acting as a soundboard for management, we provide comprehensive, flexible strategies that address the issues affecting your business.